Welcome!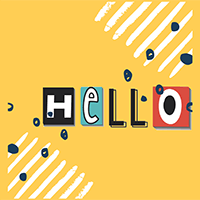 ---
Register to vote FREE daily and apply bonus codes to any super-duper cutie.

We will use the details to send you updates about the competition during the month plus give you 10 FREE votes daily.
Email verification
An email has been sent to you to verify your email address.
Please click the link in the email to complete your registration.